COHORT 2021
Here are the 12 projects selected for the MEDIA LOVES TECH 2021 program!
Blue TN (TUN)
Blue TN is a digital media dedicated 100% to the environment.
100% Ecology, 100% Biodiversity, 100% Circular Economy.
Zinaa (MAR)
An online platform that offers a series of professional courses in environmental journalism, in Arabic, for journalists, bloggers and interested people in the Maghreb.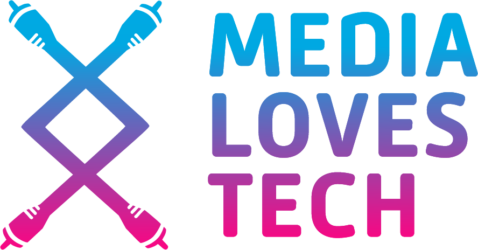 تطبيقة CONSOLE (TUN)
CONSOLE is a web-based ERP application aimed at digitizing work and communication within the various departments of a media organisation.
Redac Tool (TUN)
RedacTool aims to bring together tools and methods to optimise the creation of high value-added content.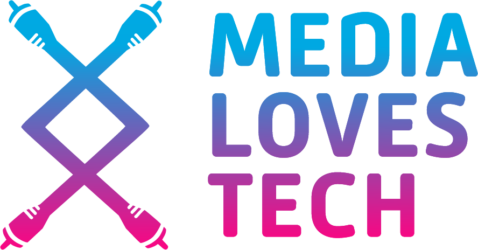 Medai (TUN)
An AI-powered journalistic content optimisation tool.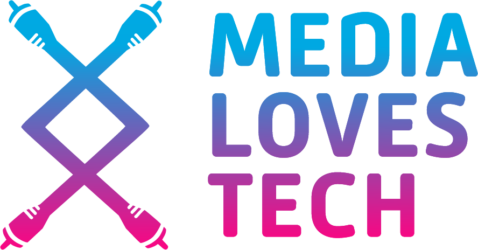 Flen (TUN)
A financial monitoring and investigations tool.
Look Arabic (TUN)
Look Arabic is a new awareness show that will take a deep dive into far-reaching misinformation to understand its mechanisms and vectors and help mitigate the collective harm they cause through notable Historical examples from recent events.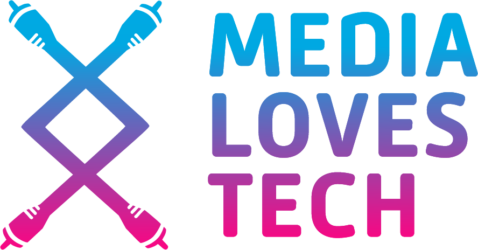 سورسا la source (ALG)
"La Source" is a fact-checking application that aims to curb the proliferation of fake news on Algerian social networks.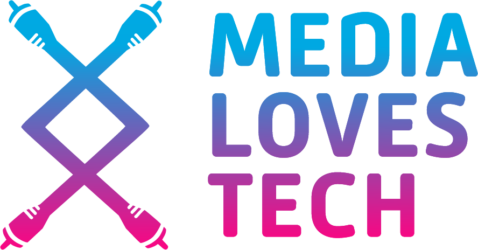 UPDATE (TUN)
UPDATE is an informative and explanatory digital media capsule specialising in the technological and digital field.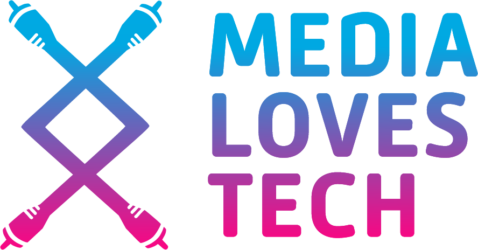 Econo Brief (TUN)
Econo Brief is a media that aims to recreate the link between the reader and business journalism by adopting slow journalism.
محطة 21 station (TUN)
An independent platform, based in Tunisia, specialised in the fight against fake news and which publishes articles and in-depth discussions, long interviews, reports, photo reports, photo albums and investigative reports.
AST'Lab (TUN)
AST'LAB (Art, Science & Technology Laboratory) is a Digital Art Centre that offers, among other things, a Research and Innovation Laboratory for workers in the media and creative industries.
COHORT 2020
Here are the 12 projects selected for the MEDIA LOVES TECH 2020 program!
ATIG DATA (MAR)
Platform specialized in data journalism and data visualization at the service of journalists.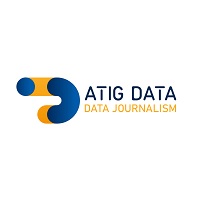 CELLOPHANE ZINE (TUN)
An interactive, cultural and independent magazine, randomly published, bringing together artists, writers and other creatives and contributors – from or living in Tunisia – around a theme per number, available in printed and digital versions.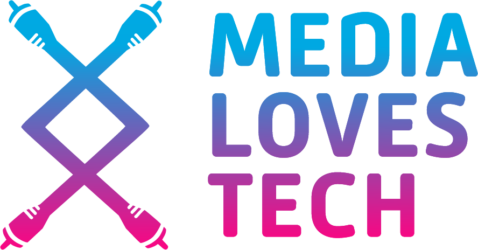 CHOURABI (TUN)
A platform where anyone can pinpoint journalistic errors concerning sites presenting themselves as news sites. Based on feedbacks from users and analysis by Chourabi, sites are evaluated using a malus/bonus system. Chourabi.com includes a "Nadhir" indicator (ranking according to the points obtained by the sites) and lists "errors" in 3 forms (general problem concerning a news site, fake-news, copyright problems).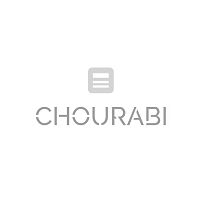 INEFFABLE ART & CULTURE (ALG)
Cultural mediation initiative aiming to reduce inequalities of access to art and culture in Algeria by developing accessible and inclusive solutions based on new technologies (virtual reality, digital magazine, videos to disseminate history and archaeology).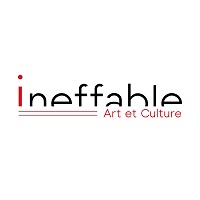 MINASSA TAHAQAQ (MAR)
Digital platform to combat the spread of fake news: verification of the news in circulation through the analysis and the use of digital tools and publication of the results.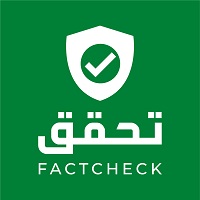 NASS (MAR)
"The media of the voiceless in Morocco". Platform of societal diversity and media education in Morocco practicing slow journalism.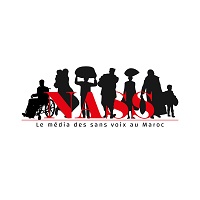 RADIOCEAN (TUN)
Media platform committed to the defense of a positive society, the encouragement and
promotion of the independent art. The platform intends to support young people in their work in civil society, as well as cultural and artistic production.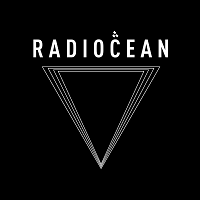 ROAD 2.0 (ALG)
Platform (and website) of young and dynamic documentaries that will initially present 8 young entrepreneurs in the field of new technologies – and throughout the country.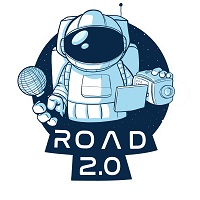 SHIFAA (MAR)
A digital platform providing reliable information in the medical and health fields. The platform also offers E-health services to the general public as well as to healthcare professionals;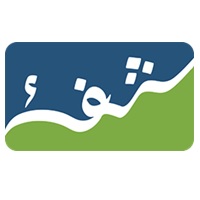 SKYOLIA (ALG)
A tool that relies on artificial intelligence to provide predictive information to companies and to help them make better and faster decisions. The tool also aims to provide predictive data to the media and journalists.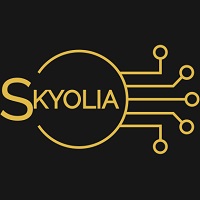 TUNISIA PODCASTS (TUN)
Platform for the production and distribution of podcasts, 100% Tunisian, including both independent podcasts (produced by individuals for a digital broadcasting) and native podcasts (produced by labels, brands, associations etc. for a digital broadcasting outside radio).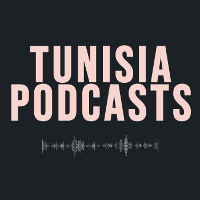 THE MLT TEAM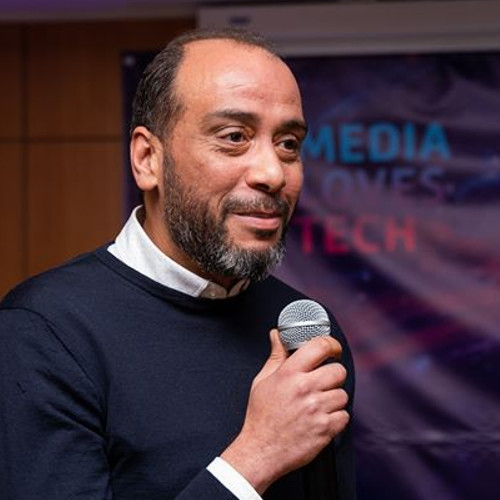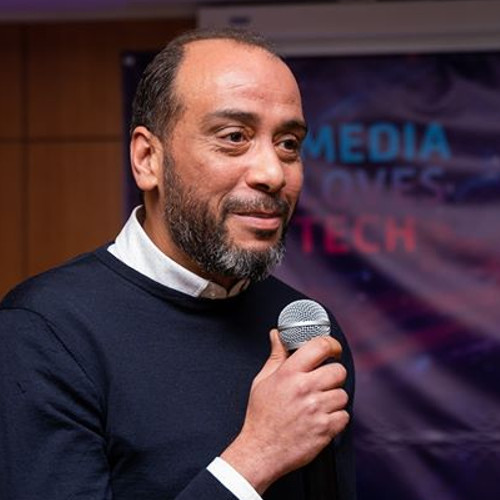 EXPERTS
INES CHENIOUR
Ines is a business consultant and facilitator of human-centred approaches. She founded COMMITT, a committed consultancy specialising in innovation methodologies and the democratisation of learning experiences.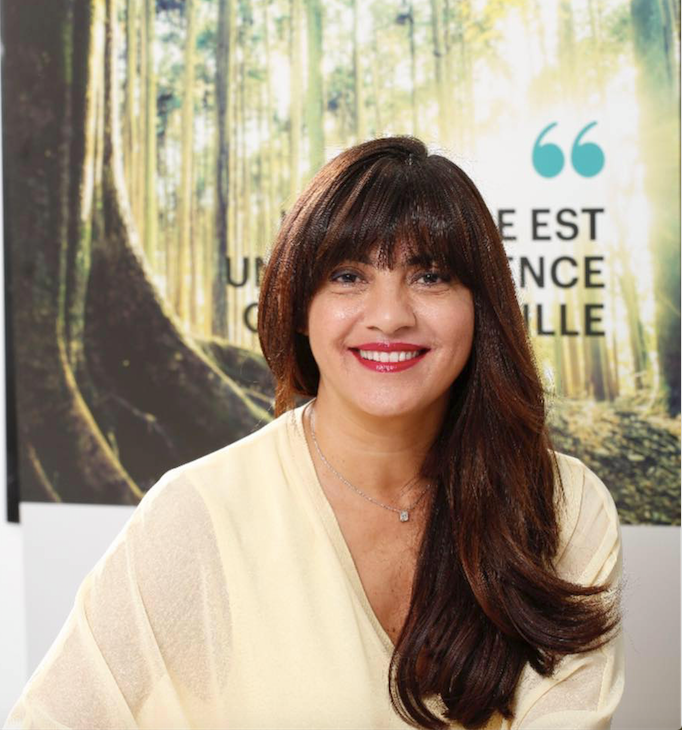 AMINA ELLOUZE
Amina is an experienced professional coach – trainer – teacher working in organisational change, leadership development and executive coaching.

Read her bio (in French).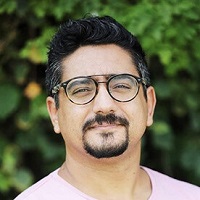 AMINE LAMINE
Amine is an art director and consultant in the design and communication sector. He is the founder of Chaba7Studio, a creative training program that aims to promote and develop creative thinking and potential in both the design and tech sectors.
ELYES MANAI
Elyes is a Google ML Expert and Certified Educator, training individuals on both the technical side of AI as well as the business implications. He also supports startup founders by helping them grow their businesses using Data & AI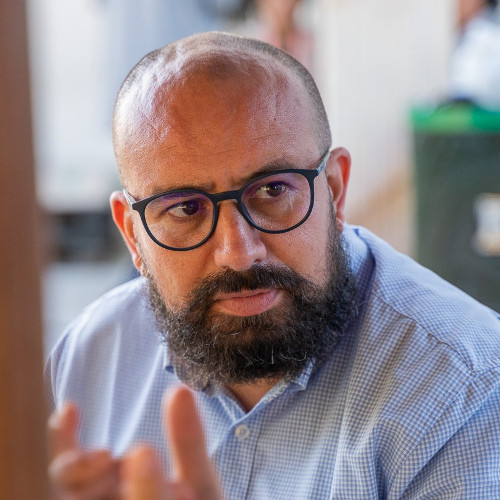 BRAHIM TURKI
Brahim is an auditor, an expert in investment and commercial companies and a specialist in conflict resolution: conciliation, international arbitration, mediation.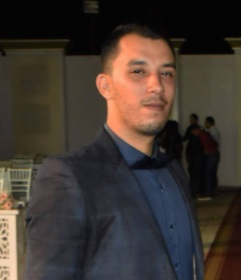 FAROUK ALI
AlKhatt
Data scientist and analyst specialized in NLP and deep learning projects, Farouk analyzes audience data for inkyfada.com and makes research for Inkylab in the data science department.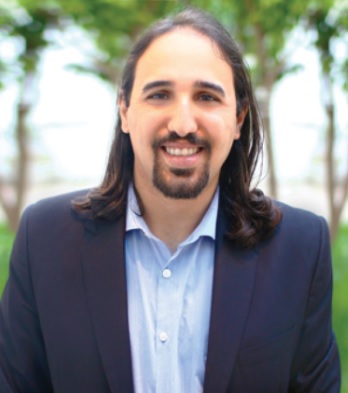 MARWEN BEN MUSTAPHA
AlKhatt
Marwen Ben Mustapha is a graphic designer specialized in visual journalism and data visualization. He is also an illustrator and trainer in graphic design for the media. He is in charge of the design department at inkyfada.com and has more than 12 years of experience in graphic design, web design and art direction.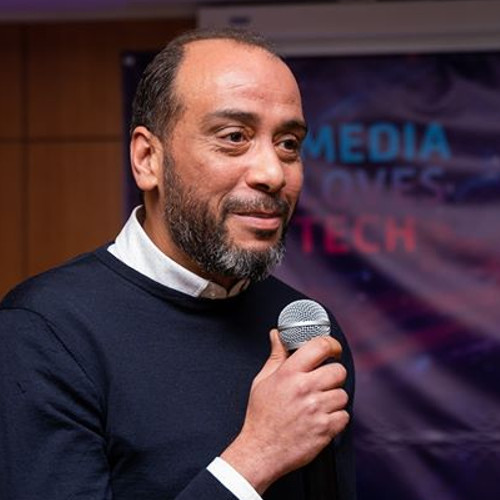 MALEK KHADHRAOUI
AlKhatt
Malek is a journalist and trainer, and the director of the publication www.inkyfada.com. He is also the executive director of Al Khatt.
CHAYMA MEHDI
AlKhatt
Chayma Mehdi, head of the research and development department of Inkylab and member of the board of directors of the parent company of Al Khatt. Having more than 8 years of experience in exploring new technologies for journalism, she worked 2 years as a web developer at Nawaat, a collective blog created in 2004. She taught information and communication technologies at the university for 4 years.