SMART MEDIA ACCELERATOR meets E-LEARNING
The SMART MEDIA ACCELERATOR is most of all…smart. The resources that it offers are the basic foundation different project activities build on. The e-learning courses and modules that it offers are tailored to the needs of the media start-ups that are part of the ecosystem. We know the hustles and challenges of being in the start-up business, and therefore our e-learning courses provide the flexibility to acquire all needed skills and knowledge- but at our medias' own pace and in the areas that they need to develop the most in.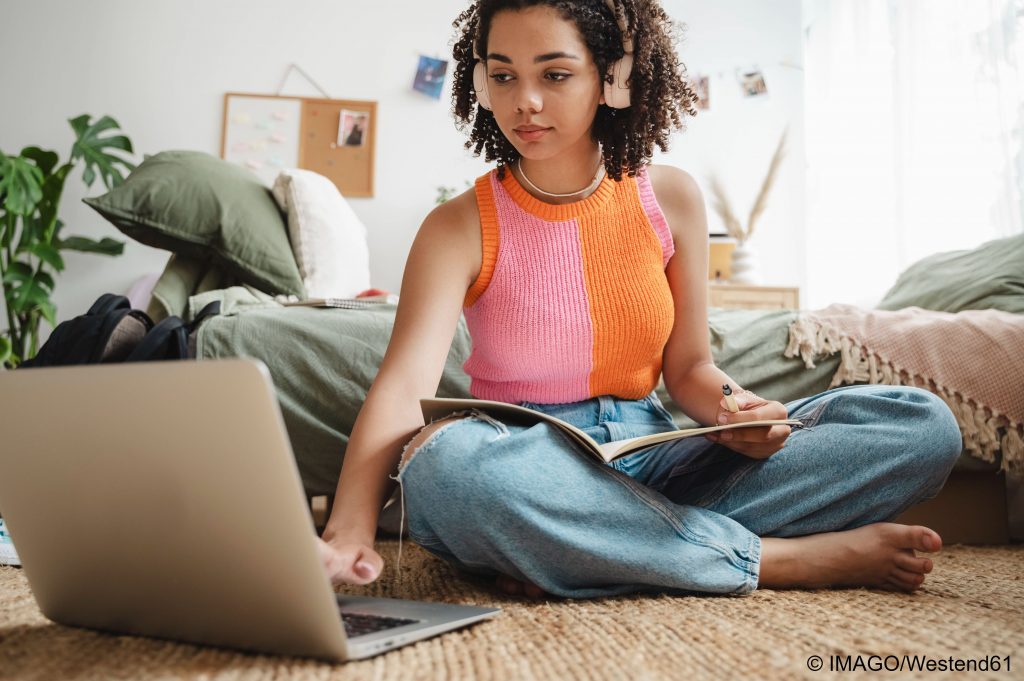 The SMART MEDIA ACCELERATOR offers different e-learning courses depending on the development stage of the different start-ups and media organizations. The SMART MEDIA ACCELERATOR is divided in the incubation phase (MEDIA LOVES TECH) and the acceleration phase (MEDIA PARCOURS). MEDIA LOVES TECH supports the development of initial business ideas and prototypes and thus the MEDIA LOVES TECH e-learning courses cover everything needed on this journey: from perfecting the pitch, creating the business plan to developing the product.
The MEDIA PARCOURS helps already established media outlets accelerate their growth. After designing their specific road map which outlines both their strengths, weaknesses and needs, media outlets pass through the "Basics of Journalism" course, which covers the basics journalistic work such as research, ethics, fact-checking and the principles of radio and multimedia reporting. It is the perfect start before moving on to putting everything into practice on the ground.
Check out our different e-learning courses: