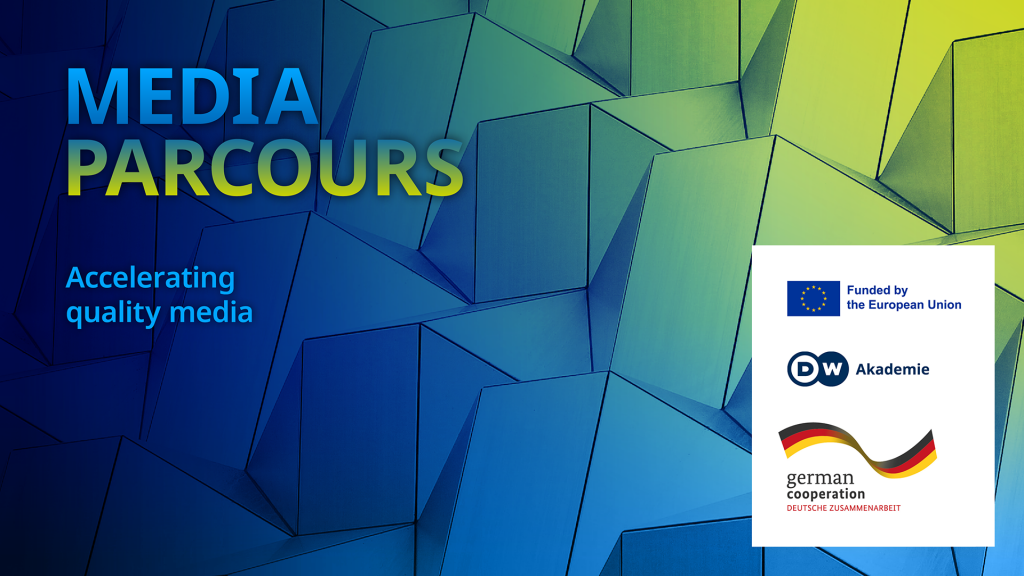 MEDIA PARCOURS
Tailored to your needs
The MEDIA PARCOURS is DW Akademie's acceleration program for quality-oriented media start-ups and already established outlets.
Selected media pass through a tailored and growth-oriented program within a cycle of six to nine months. Before embarking on the journey, the media and the MEDIA PARCOURS team set and define the individual media's KPIs (Key Performance Indicators) that they wish to achieve throughout the program. Additionally, realistic milestones are set, which support the media outlets in focusing and achieving their goals. When reporting on their KPIs, the media outlets follow the MEDIA PARCOURS standardized quality system, which focuses on 1) quality criteria of reporting, 2) finances and 3) clicks and audience reach.
Stages of the MEDIA PARCOURS acceleration program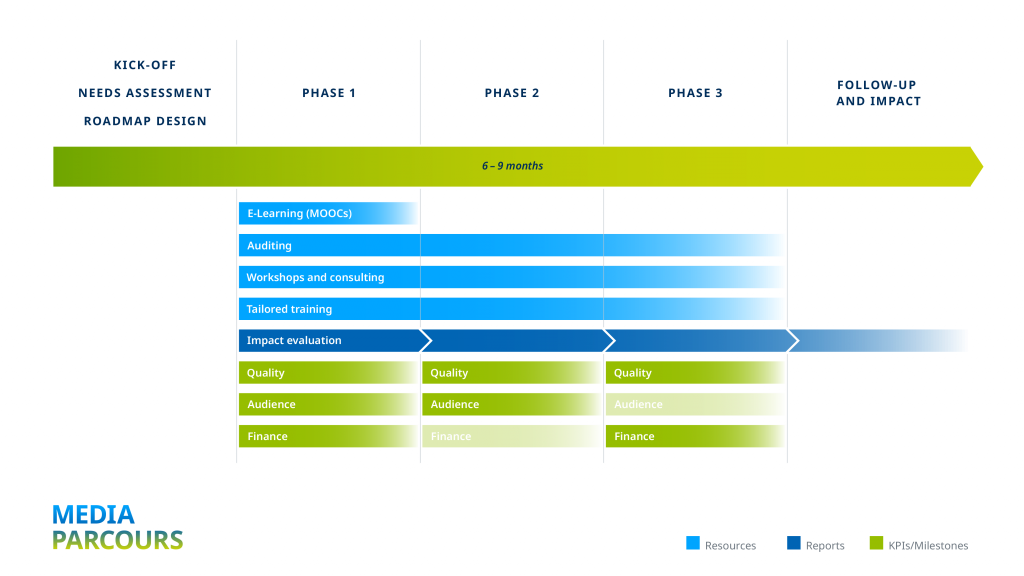 Call for participation
The MEDIA PARCOURS learning is based on different MOOCs (Massive Open Online Courses) as well as tailored inputs in the form of mentoring and coaching sessions.
Pass through the MEDIA PARCOURS journey within six to nine months, starting from August 2023
Financial support up to 10 000 Euro per media, upon completion of the different stages and segments
Knowledge, inputs and trainings through MOOCs and provided by experts and mentors
Eligibility: all Tunisian media (community, private, associative)
Need more information? Contact us on mediaparcours@dw.com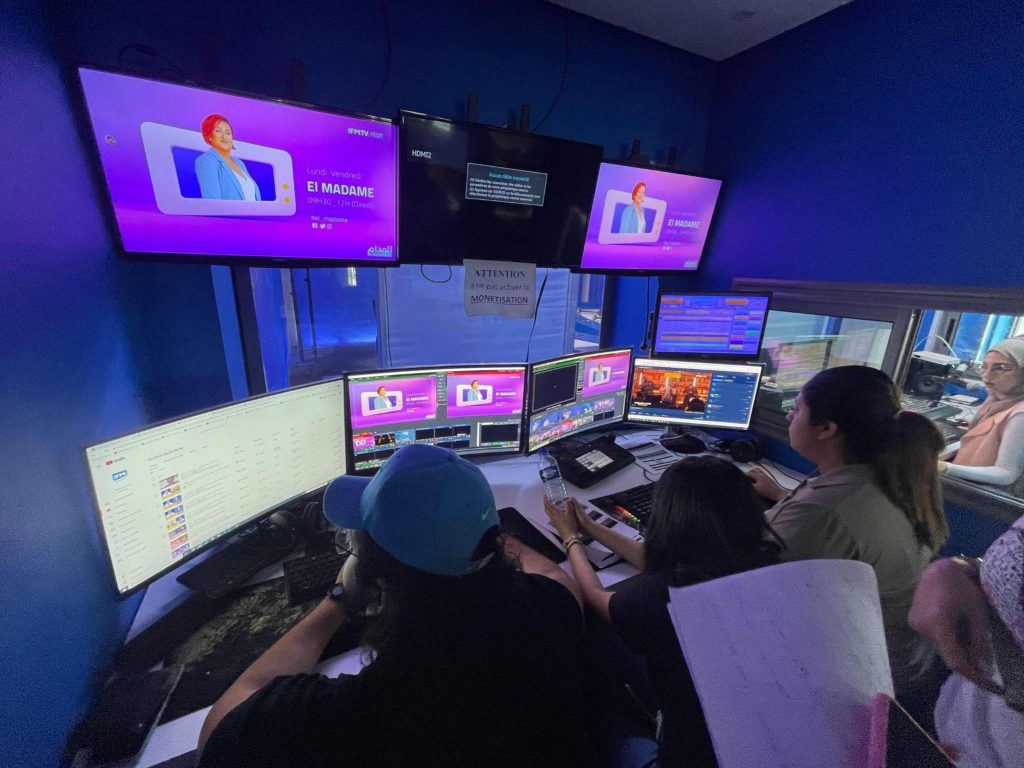 MEDIA PARCOURS is funded by the German Federal Ministry of Economic Cooperation and Development (BMZ) and the European Union.