COHORT 2021
Here are the 12 projects selected for the MEDIA LOVES TECH 2021 program!
Blue TN (TUN)
Blue TN is a digital media dedicated 100% to the environment.
100% Ecology, 100% Biodiversity, 100% Circular Economy.
Zinaa (MAR)
An online platform that offers a series of professional courses in environmental journalism, in Arabic, for journalists, bloggers and interested people in the Maghreb.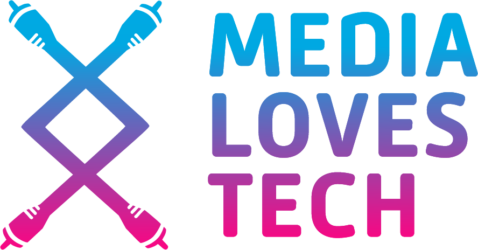 تطبيقة CONSOLE (TUN)
CONSOLE is a web-based ERP application aimed at digitizing work and communication within the various departments of a media organisation.
Redac Tool (TUN)
RedacTool aims to bring together tools and methods to optimise the creation of high value-added content.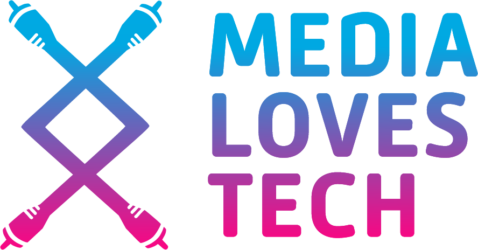 Medai (TUN)
An AI-powered journalistic content optimisation tool.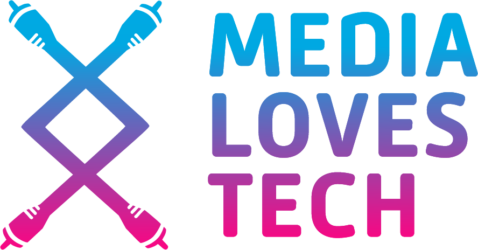 Flen (TUN)
A financial monitoring and investigations tool.
Look Arabic (TUN)
Look Arabic is a new awareness show that will take a deep dive into far-reaching misinformation to understand its mechanisms and vectors and help mitigate the collective harm they cause through notable Historical examples from recent events.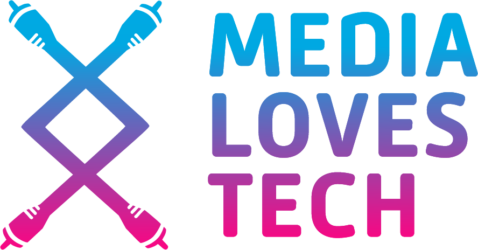 سورسا la source (ALG)
"La Source" is a fact-checking application that aims to curb the proliferation of fake news on Algerian social networks.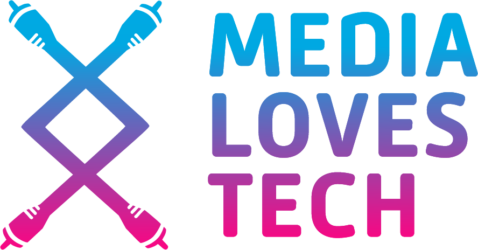 UPDATE (TUN)
UPDATE is an informative and explanatory digital media capsule specialising in the technological and digital field.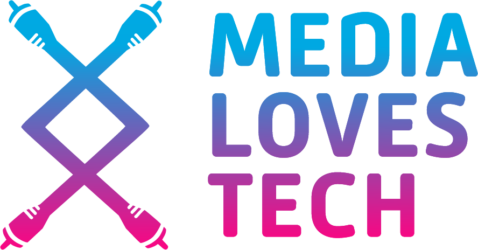 Econo Brief (TUN)
Econo Brief is a media that aims to recreate the link between the reader and business journalism by adopting slow journalism.
محطة 21 station (TUN)
An independent platform, based in Tunisia, specialised in the fight against fake news and which publishes articles and in-depth discussions, long interviews, reports, photo reports, photo albums and investigative reports.
AST'Lab (TUN)
AST'LAB (Art, Science & Technology Laboratory) is a Digital Art Centre that offers, among other things, a Research and Innovation Laboratory for workers in the media and creative industries.